1st Set John Hudak's Photos
From 07 January Mini Work Party

This photo is to verify that John Hudak was taking these
photos, when he should have been helping! LOL!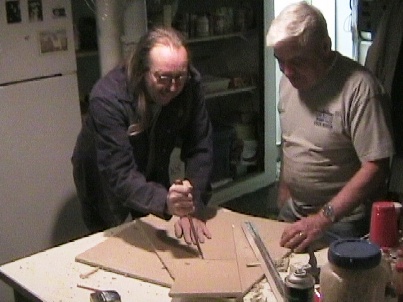 Rich McKinney and John Miller working
on the ceiling tiles in the Chief's Lounge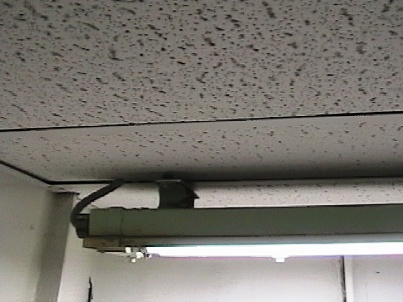 Ceiling tile that Rich McKinney completed in
the Chief's Lounge. Great job, Rich!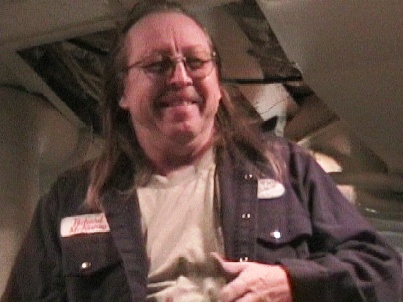 Mr. Rich McKinney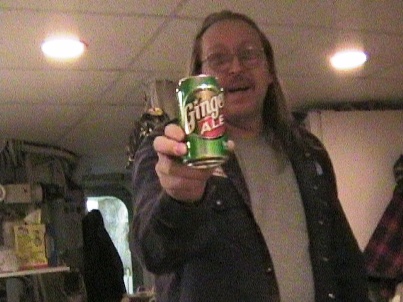 Rich McKinney showing that he
Did Not Drink all the 7 UP!